CAL STATE UNIVERSITY, FULLERTON VOTER FAIR
WED, OCT 13 10:30-1:30 in the Quad

I will have a booth set up. Stop by, say hello, grab a poster.
Making Posters (aka Landon Doin' Work)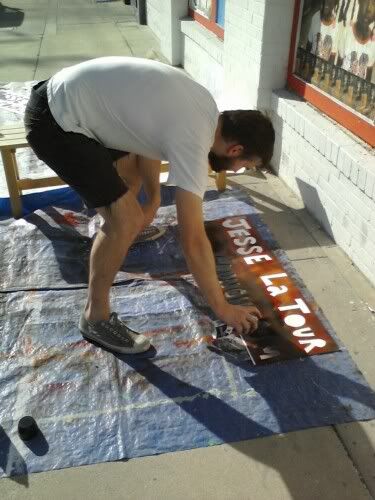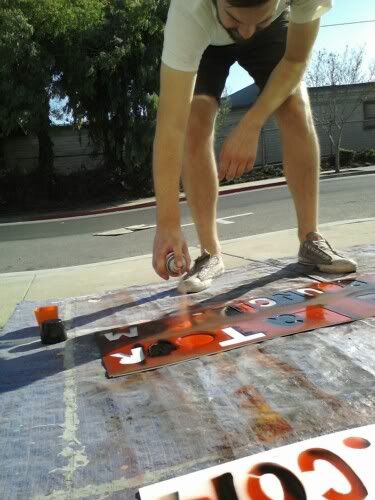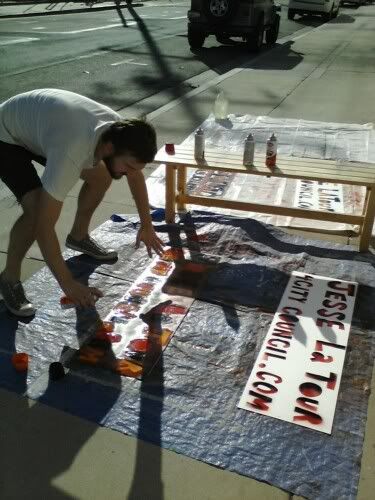 Poster Party Photos!!! Thanks to everyone who came out to my poster party! Thanks to Matt Rippon and Becky Holt for taking such great photos! If you want to make your own poster, do it and put in in your yard or place of business. Stay tuned for the next poster party!